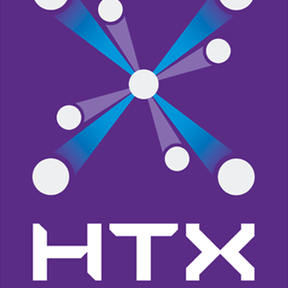 14-09-22
HTX delegation visits WMI
WMI director Rudolf Gross welcomed a delegation of HTX Singapore headed by Mr. CHEW Hock Yong, chairman of HTX and Permanent Secretary at the Ministry of Home Affairs, and informed it about quantum-related research activities. HTX is a Science and Technology Agency that brings together science and engineering capabilities across the various Home Team Departments of Singapore. As security issues are a key focus area of HTX, the delegation was particularly impressed by the WMI activities on quantum microwave communication.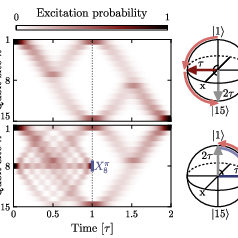 30-08-22
We are happy our new paper "Effective nonlocal parity-dependent couplings in qubit chains" has been published in PRResearch: https://journals.aps.org/prresearch/pdf/10.1103/PhysRevResearch.4.033166.
We show how to generate efficient multi-qubit gates by simultaneously coupling qubits on a chain and study applications in the simulation of electrons and in quantum error corrections.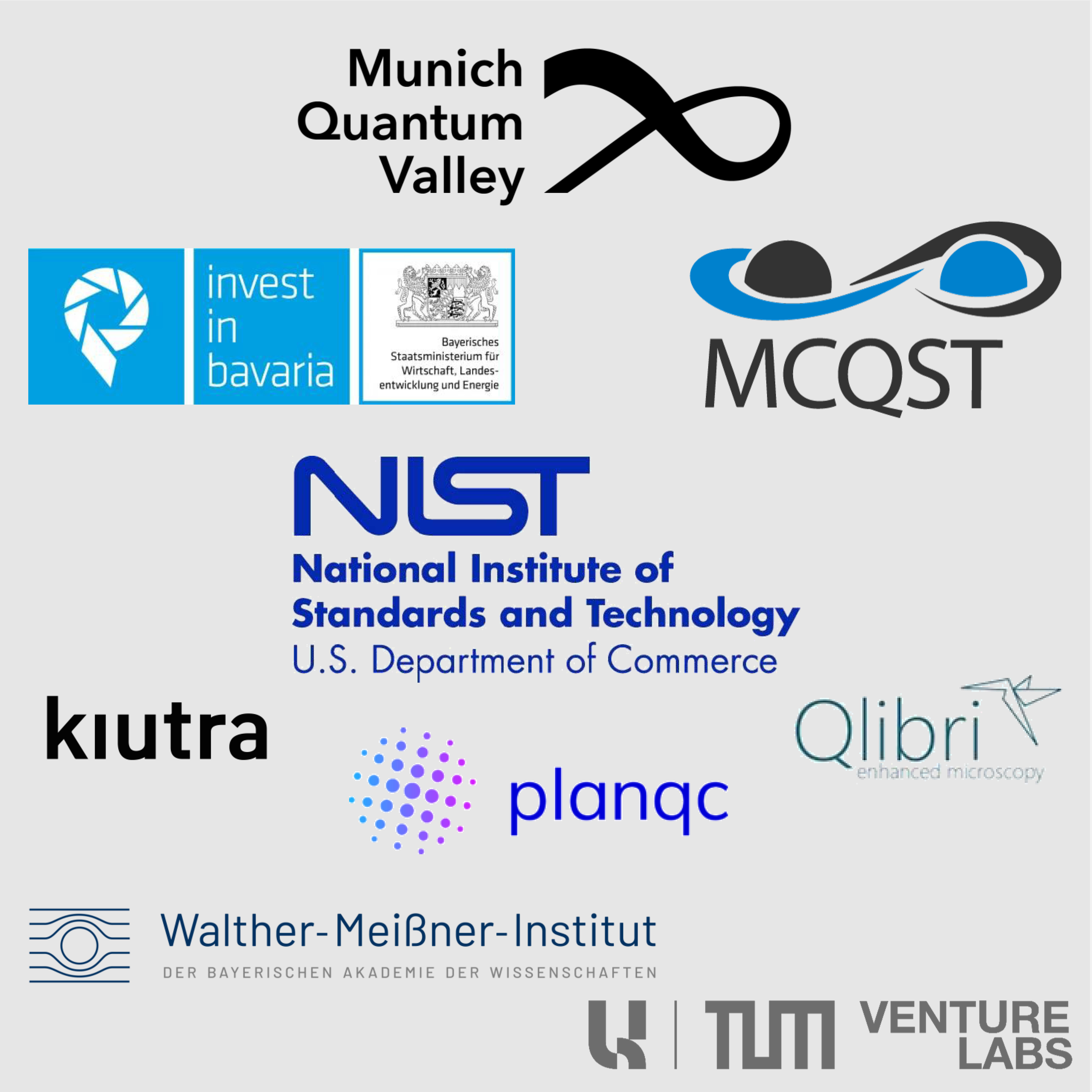 26-08-22
Barbara Goldstein of NIST visits WMI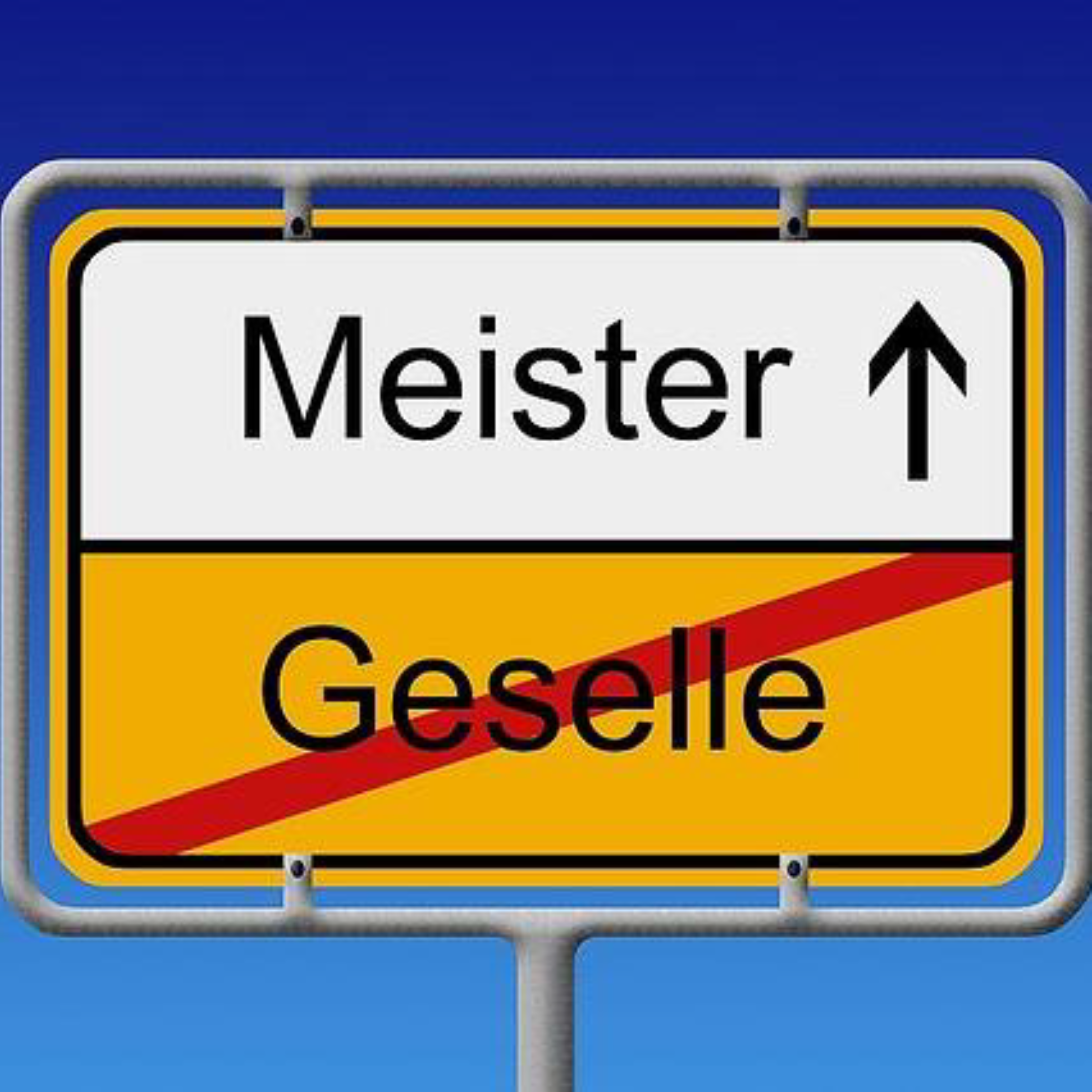 18-08-22
Mario Nodes gets master craftsman's certificate
WMI supports members of his technical staff in various further training measures, whenever they help to improve the technical skills required for the versatile work at WMI. «Therefore, we are very happy that Mario Nodes grabbed the opportunity and accepted the additional time and effort to acquire a master craftsman's diploma», WMI director Rudolf Gross points out. «We are particularly happy that we could provide allowance to support this effort, as the versatile skills of the technical staff of WMI are a key prerequisite for our scientific success», he adds. WMI congratulates Mario Nodes and hopes that he can enjoy a long and successful career at WMI.
04-08-22
WMI gets funding for MQV Lighthouse Projects
Basic research projects in quantum science and technology are essential to keep Bavaria's leading role in this field. Therefore, the Free State of Bavaria provides funding for five interdisciplinary Lighthouse Projects with a total budget of about 17 million euros as part of the Munich Quantum Valley (MQV). The projects involve groups of BAdW, MPG and several universities, thereby particularly fostering cross-university collaborations within Bavaria. "We are very happy that WMI can contribute to the ambitious projects NeQuS and IQSense", WMI director Rudolf Gross says, who was strongly supporting the idea of basic research oriented Lighthouse Projects in the application phase of MQV.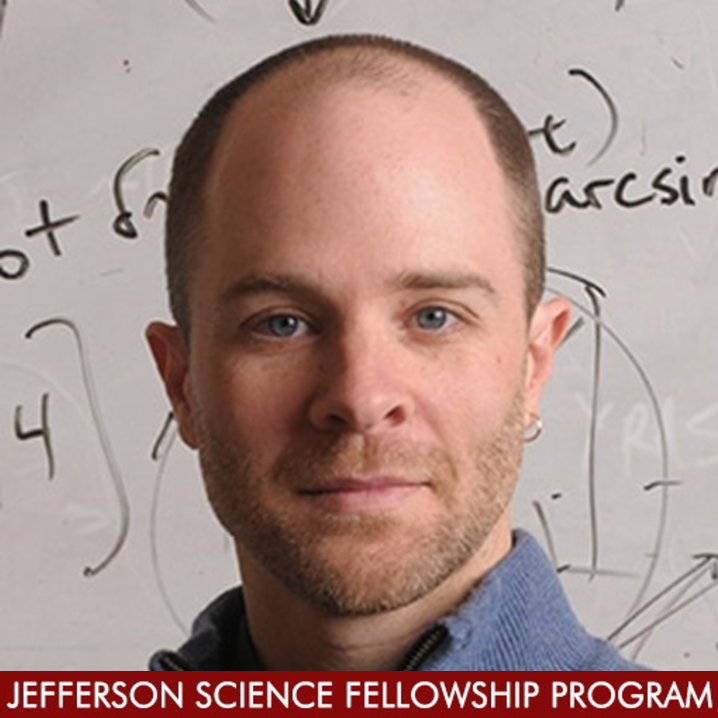 21-07-22
Lincoln Carr visits WMI
Lincoln Carr, an expert in quantum science and technology (QST), who has been named a Jefferson Science Fellow with the U.S. State Department, was visiting WMI to inform himself on the Munich QST activities within MQV and MCQST. He presently serves as a foreign affairs officer in the State Department's Office of Science and Technology Cooperation and discussed possible international collaborations in QST with WMI director Rudolf Gross.