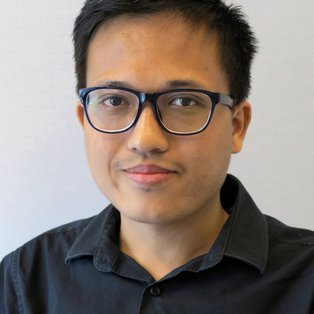 Quantum scientist at the Walther-Meißner-Institute
On July 3 Johneph Sukham died in a tragic accident. He joined the Walther-Meißner-Institute in February 2021 as a quantum scientist. He has enlievened our institute not only by his vast knowledge in micro- and nanofabrication, but also by his team spirit, his motivation and his friendly nature. As the head of the nanostructure laboratory of the WMI he significantly contributed to the progress made in the development of superconducting quantum circuits. With his competence, his personality, his positive mindset Johneph was a great addition to the team.
We feel great sadness and will miss Johneph as an inspiring colleague and friend. RIP.